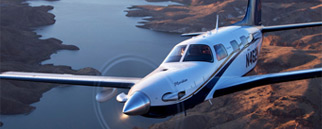 Piper Aircraft is the only general aviation manufacturer to offer a complete line of aircraft. Piper creates the freedom of flight for everyone. Discover the Possibilities.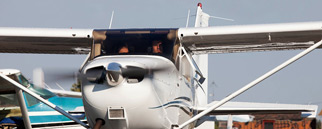 We sold a large number of aircraft since the founding of Delta Air and thus proved that we are able respond to the demands of our clients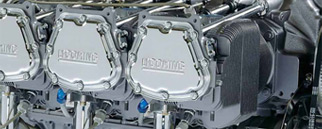 We acquire original spare parts and components for all types of aircraft. With each delivery we enclose a valid Airworthiness Certificate.